In simple terms: Why we are here
The European new space ecosystem is young and expanding rapidly
Up-to-date, high quality information on institutions and companies is rare
We provide in-depth research and information to help accelerate the development of European new-space
You will find in-depth insights into European space companies, organizations and institutions to help you understand, compare and make better decisions. Our research connects facts and figures with the people and places that are at the forefront of European new space. The guiding principle behind our work, just as we hope will be the principle behind every NewSpace company:
"For a successful technology, reality must take precedence over public relations, for nature cannot be fooled"

Richard Feynman
Interested in NewSpace?
We've just launched in January 2023 and are looking for space enthusiasts, analysts and writers to expand people's awareness of NewSpace and provide valuable insights for beginners and professionals alike.
Contact us via at mail@moontomars.space, find us on Twitter or LinkedIn if you want to join the team!
Explore our interactive and expanding map of European New Space
Most recent articles and reviews of European NewSpace companies
Full Overview: All articles and reports
🚀 Rocket and New Space Companies
🇩🇪 Germany
🇫🇷 FRANCE
🇪🇸 Spain
🇬🇧 United Kingdom
🛫 Spaceports and launch sites
European Rocket Companies
Europe is home to several leading rocket companies, and that does not just include Arianespace. Isar Aerospace, Rocket Factory Augsburg or Skyrora – these companies are at the forefront of space exploration and utilization and will play a crucial role in Europe's efforts to become a major player in the global space industry.
moontomars will show you the different strategies, roles and functions Europe's rocket companies are using to achieve their goals of furthering space exploration.
---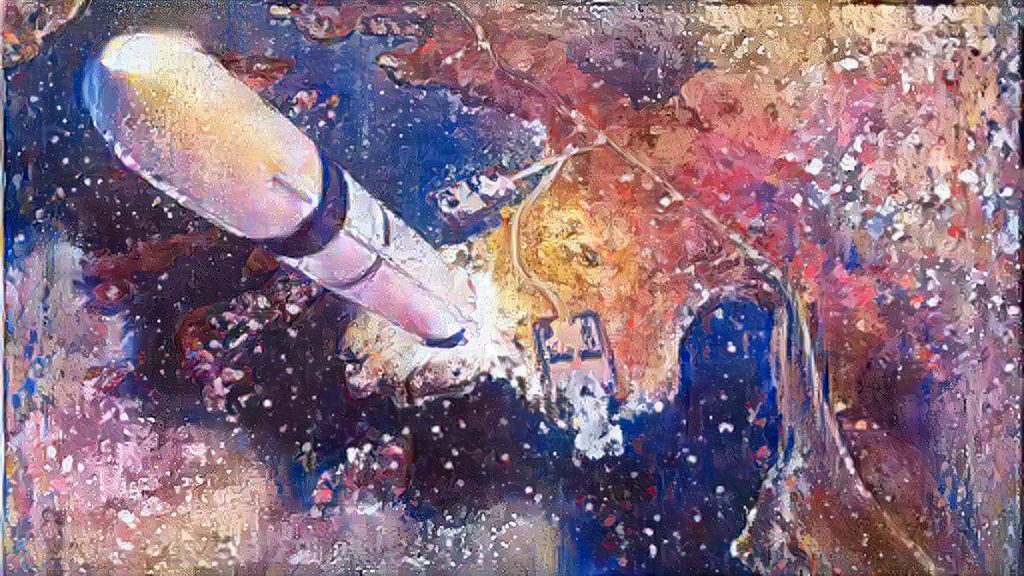 Space Ports and Launch Sites
Launch sites are incredibly exciting places. Waching a rocket launch is a truly awe-inspring experience and the energy at a launch site is palpable. The sheer size and power of the rocket, the precision and complexity of the launch operations, and the incredible technology involved ll combine to create an unforgetable experience.
Additionally, many launch sites are located in beautiful, remote locations that offer stunning views and a sense of adventure. Whether you're a space enthusiast or just curious about what goes on at a launch site, moontomars is here to tell you about Europe's former, current and future space ports.
---